Welcome to
The-Fisheries.net
Fishing, fishing & more fishing!
This is your go to site for information on fishing on any freshwater fishery in the US.
Covering all water is an ongoing task and one that we love. We add new articles and maintain the older articles so the site is a wealth of useful information.
Each article tells you where to fish, what you will catch, and how to fish the water. A map and GPS information make it easy to locate the water you
are interested
in.
We hope you enjoy our site and we look forward to getting your feedback.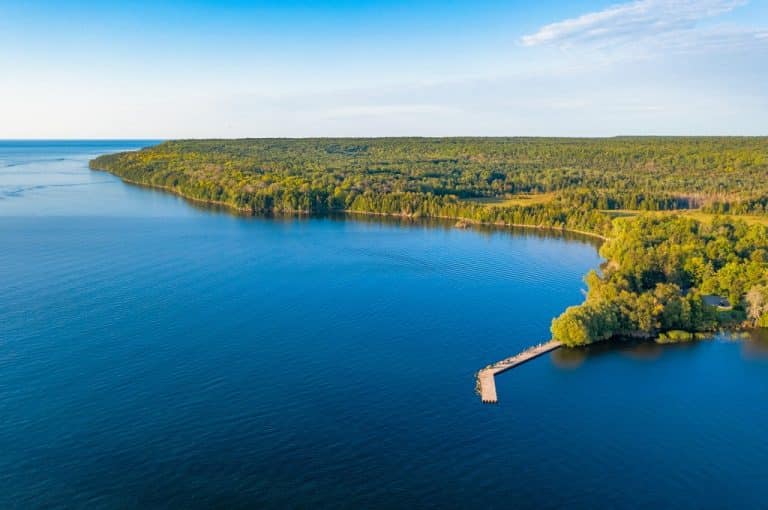 Door County in Wisconsin is rated as one of the ten most popular summer vacation destinations in the country. What many visitors …
Not all the fisheries we want to tell you about are on our site yet, but rest assured we will be adding more.
If you have information on any fisheries and would like it published, please contact us.