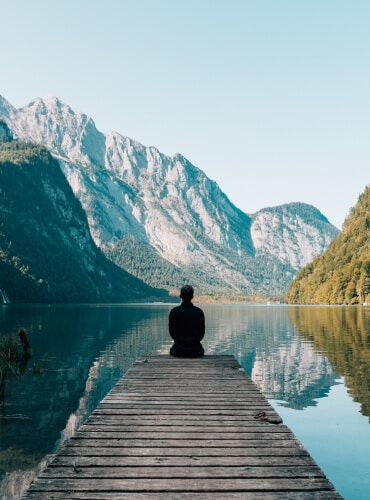 The-Fisheries.Net offers a unique way to zero in on the folks who enjoy fishing.
If you offer food, accommodation, fishing gear, or services useful for visitors coming to your area to fish, we are are a personal way to reach them
.
The-Fisheries.net offers specific information on the water, fish, methods and opportunities in your area
.
They are generally looking for specifics to plan a trip there. Let them know what you can offer. Our advertising rates are Cost Per Impression (CPI).
To create an ad for your business, you can reach out to us using the form on the Contact Us page.
Your customers just learned what services you offer. Tell them why they should work with you or your team, for example you could highlight your experience and positive client reviews.